THE 9th SUD ANNUAL INTERNATIONAL CONFERENCE
Sustaining Peri-Urban Development in the large Metro-Areas
The 9th International Conference on Sustainable Urban Development
Sustaining Peri-Urban Development in THE LARGE
Metro-Areas
60% of the world's urban population resides in the cities over 300,000 inhabitants, and more than half of such those urban citizens are dwelling in the cities over 1 million. In Vietnam, urbanization growth focuses primarily on the outskirts of the largest cities under central authorities where the existing problems are mounting with inaccessibility to adequate infrastructure and services, lack of affordable housing, and degrading environmental qualities. Predictions indicated that the higher growth in the large metro areas will continue in the coming decades.
Managing the growth of these peri-urban zones has historically been a daunting task for developing nations. These regions have undergone a complex evolution, originally designed to accommodate the overflow of city zones, or to some extent to absorb the mess to build the higher order urban centers. During the rapid urbanization, contradictory spatial transformations have resulted from sprawling expansion where higher cost of access to jobs and essential utilities proportionally reduce the access to affordable housing, schools, and environmental amenities. The loss of access to nature, reduction of green infrastructure, seemed go along with congested main roads, vacant new towns, and slum-like urbanized rural villages.
Drawing from many international and local lessons, we cordially invite you to the international conference on "Sustaining Peri-urban in Large Metro Areas" this October 2023. This is the Ninth annual international conference sponsored by the Sustainable Urban Development Program at the Vietnamese-German University. Posters describing SUD research projects from staff and students will be displayed at the event to highlight VGU's extensive research efforts.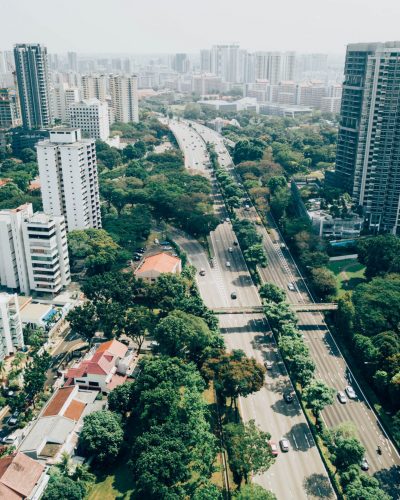 The agenda this year centers on what we know and how we prepare for these rapidly transforming zones. Key discussion topics could include sustainable metropolis expansion, green infrastructure, biodiversity preservation during urban-rural shifts, resource mobilization, inclusive and resilient growth in the era of technological, institutional, and digital changes. The agenda will not be limited and we welcome all participants to bring their insights to help people working together for sustaining our future.
Let's join us on October 20th, 2023 to share and learn together. Selected papers presented at the conference will have the honor of being published in a special volume by the National University Publisher in 2024. Below are the submission details: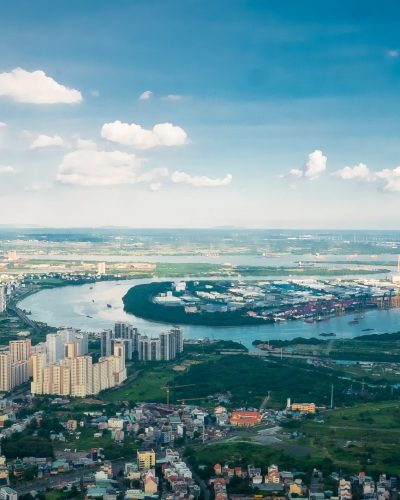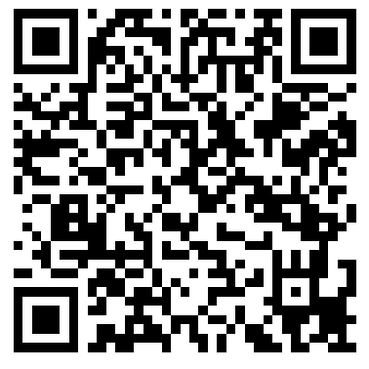 To support the conference running well and avoid technical problems, please help us to
Departure from Turtle Lake
Registration and Reception
Dr. Ha Thuc Vien
Vice President of VGU
Are you ready joining us?
Submit your abstract or register now
The conference is seeking submissions related to the mentioned conference topics. Other related topics will also be considered. Submitted abstracts will be evaluated by the Scientific Board. If abstract is accepted, author agrees to send full text paper, including results, tables, figures and references. All submissions should report original and previously unpublished research results no matter the type of research paper you are presenting.
Manuscripts should meet the format set by the Conference committee and are subject to review.
Presentation & Publication
The text should be in English
Presentation & Publication
For full paper: MS.Word - Compatible file
For presentation: MS. Powerpoint - Compatible file
The presentation should be around 15 minutes

The Friedrich Naumann Foundation for Freedom (FNF) is a German foundation devoted to the promotion of liberal principles and to political education, both in Germany and abroad. FNF opened its office in Vietnam in September 2012, as a part of FNF Southeast and East Asia. With a wide range of topics: Provincial Competitiveness Index, Free Trade Agreements, Social Market Economy, Education and Smart City, FNF Vietnam conducts economic researches, organizes seminars, conferences, capacity building activities, and education exchanges.