The 8th International Conference on Sustainable Urban Development
INNOVATIVE AND INCLUSIVE GROWTH MODELS FOR SUSTAINING URBAN DEVELOPMENT
International Conference
on sustainable urban development
International Conference on Sustainable Urban Development – ICSUD is an annual event of the Sustainable Urban Development Study Program, Vietnamese-German University. The Conference is a platform for knowledge exchange and networking that brings together academics, researchers, scholars policymakers and representatives of NGOs to discuss specific topics in the field of urban development. During the last 6 years, we have welcomed attendees from not only Vietnam and Germany but also many other countries.
The 8th ICSUD is going to take place on October 20th, 2021 with the main theme "Innovative and inclusive growth models for sustaining urban development".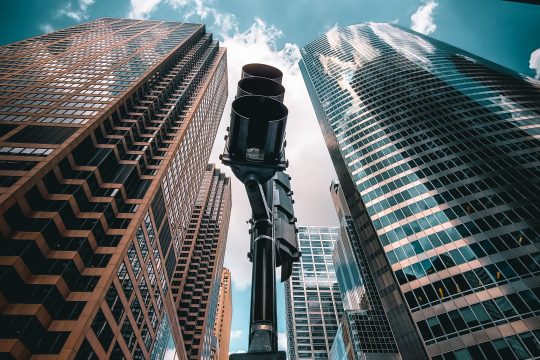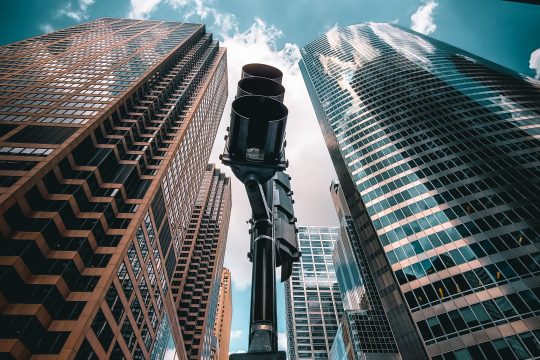 Thursday, October 20, 2022
OPENING AND VGU INNOVATION CHALLENGE awarding
Linguistic landscaping and its impacts on sustainable urban development: an intercultural perspective

Dr. Christoph Merkelbach
TU Darmstadt
Innovative and inclusive growth – challenges and opportunities

Dr. Nguyen Ngoc Hieu
VGU - SUD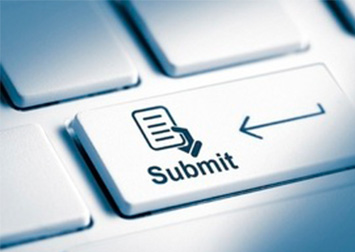 Dear esteemed authors, Please find the table below to keep you updated on the status of your submission. Should you have any concerns, please do not hesitate to contact us via…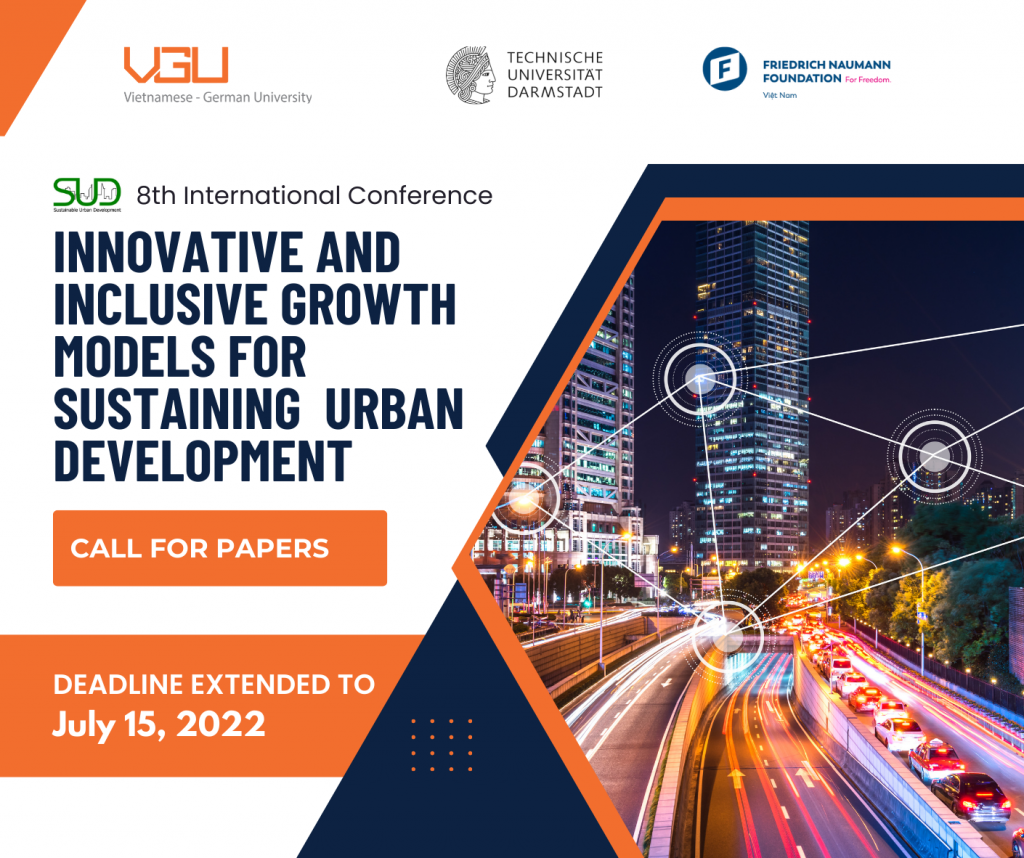 Dear colleagues and students, We invite you to submit your abstract/ papers and join us at the 8th International Conference on Sustainable Urban Development, which will take place on October…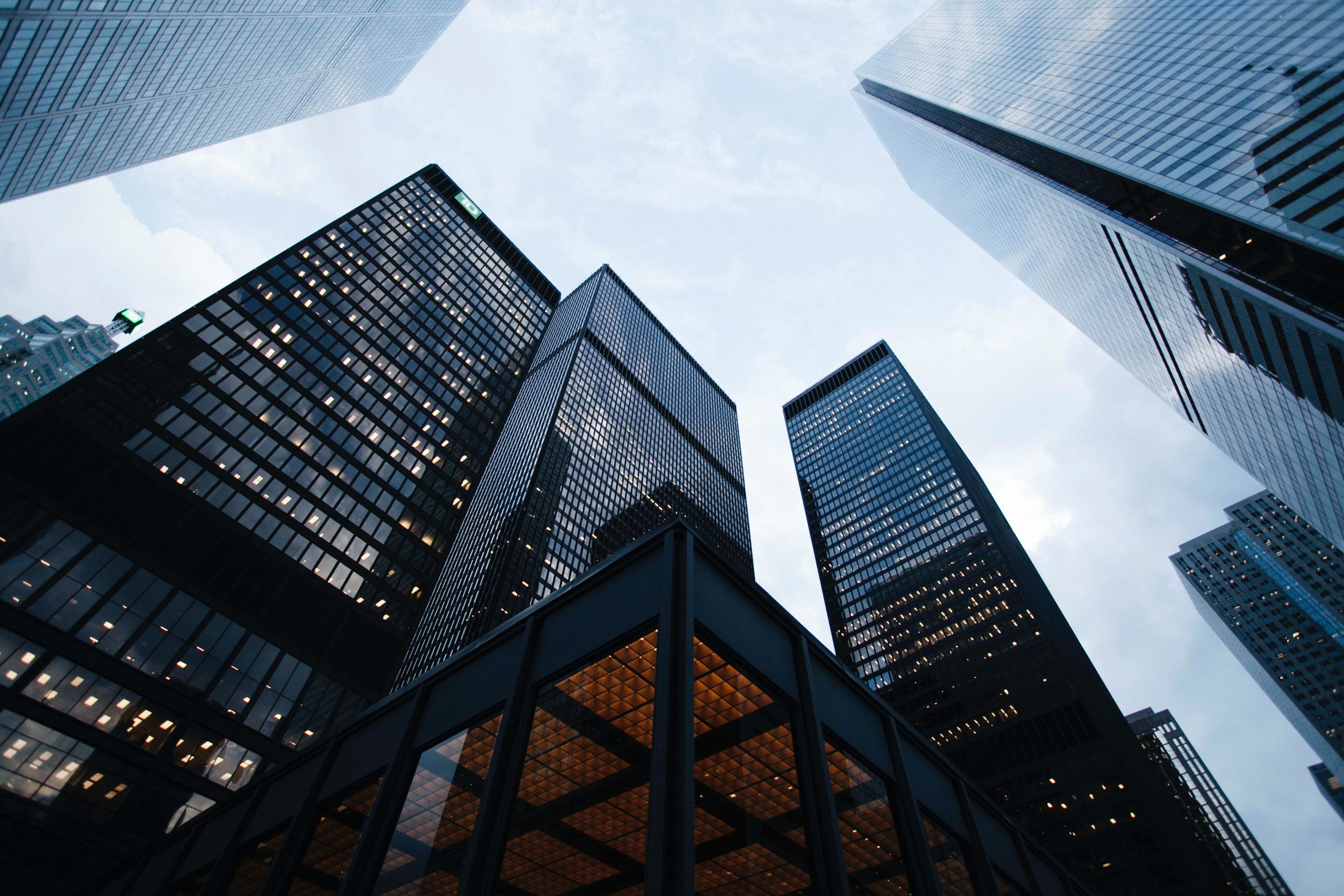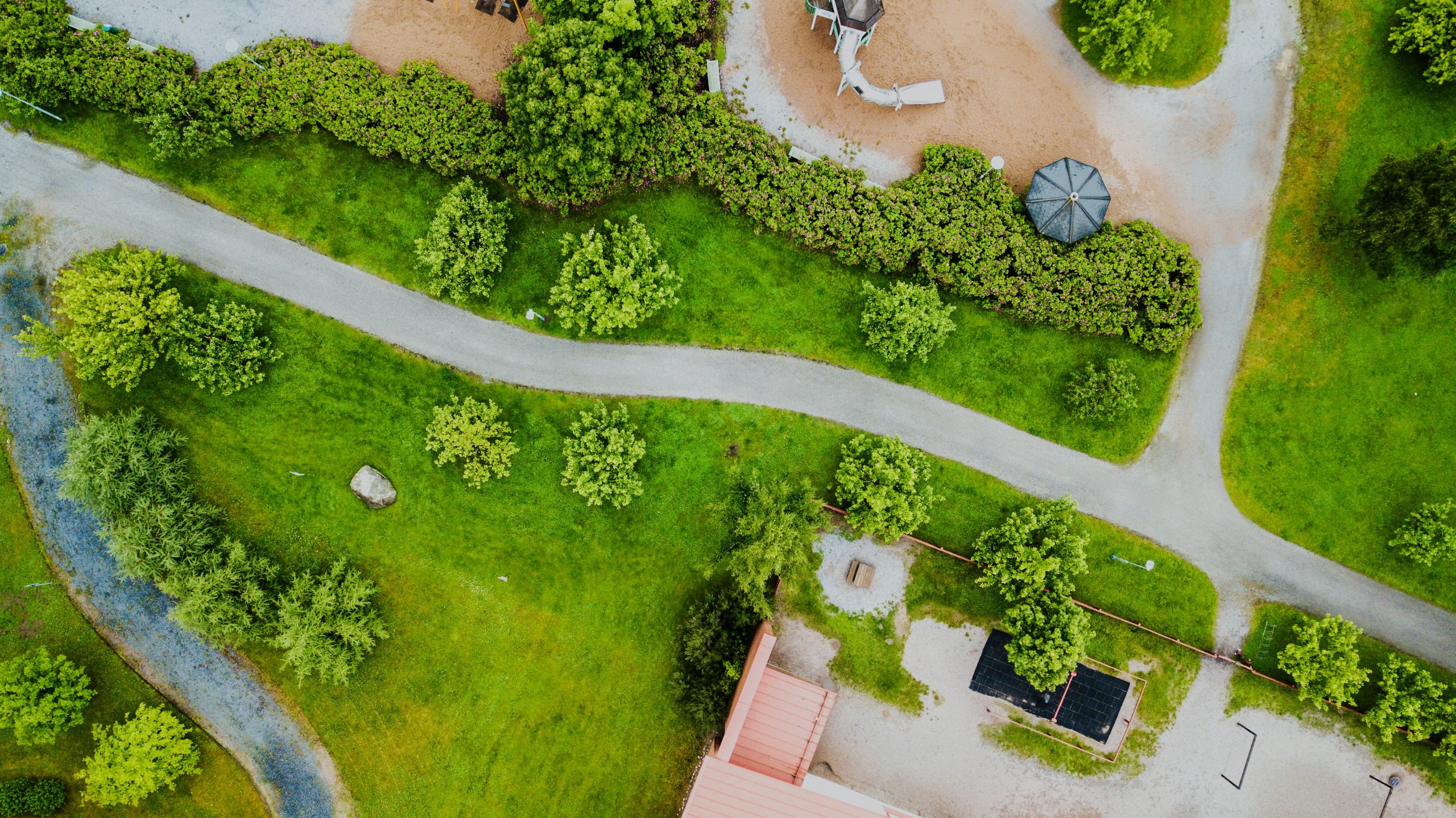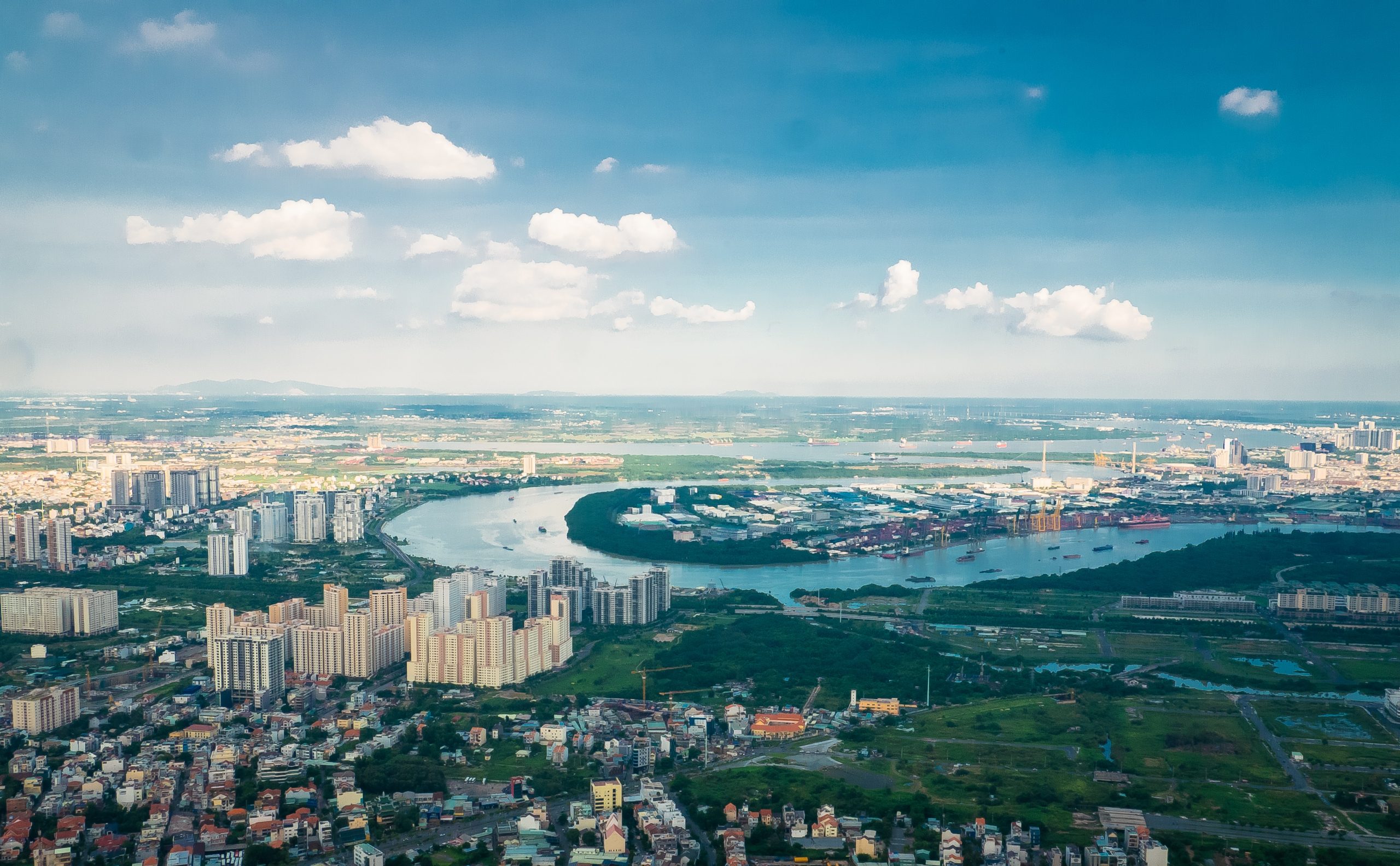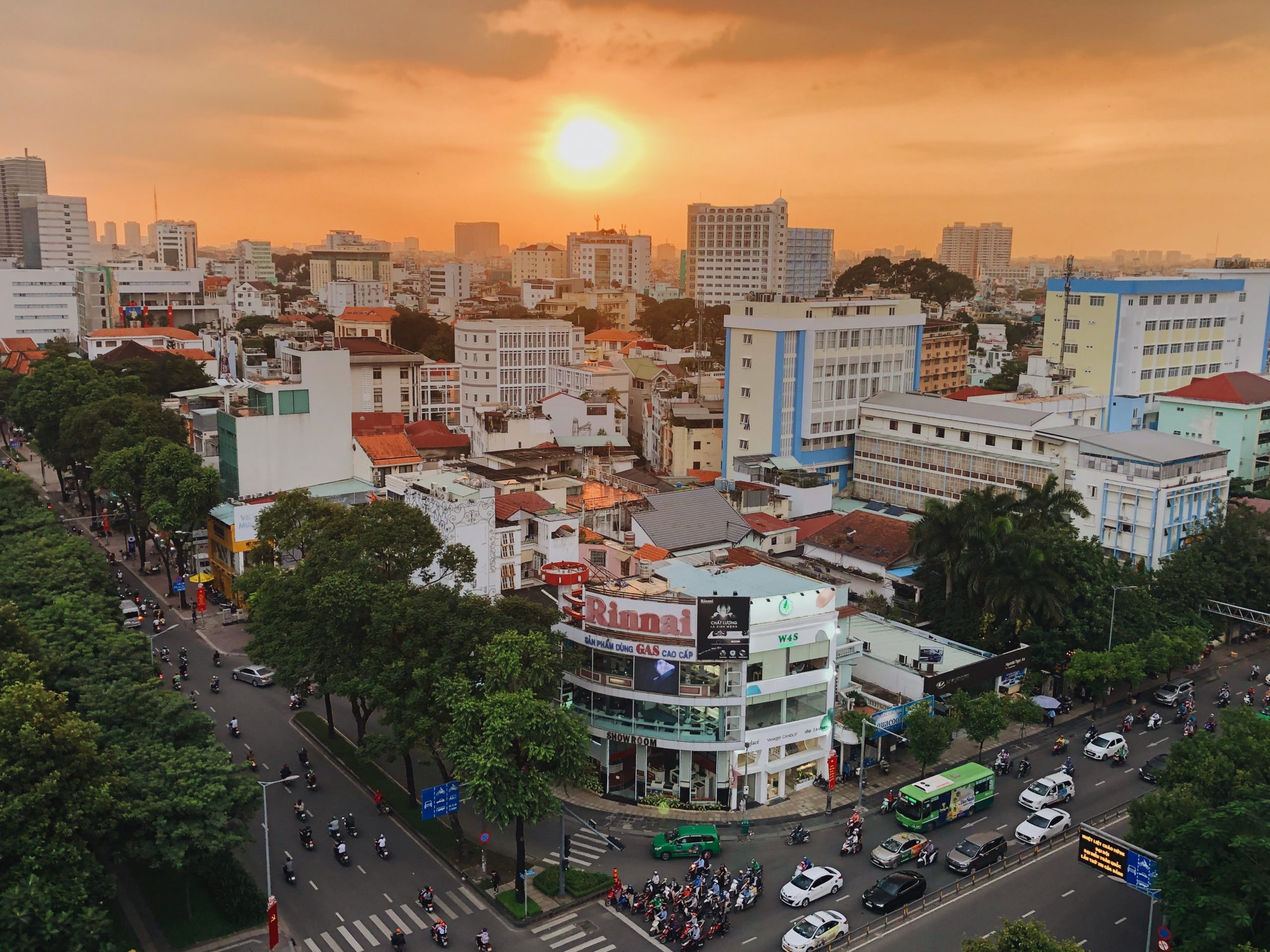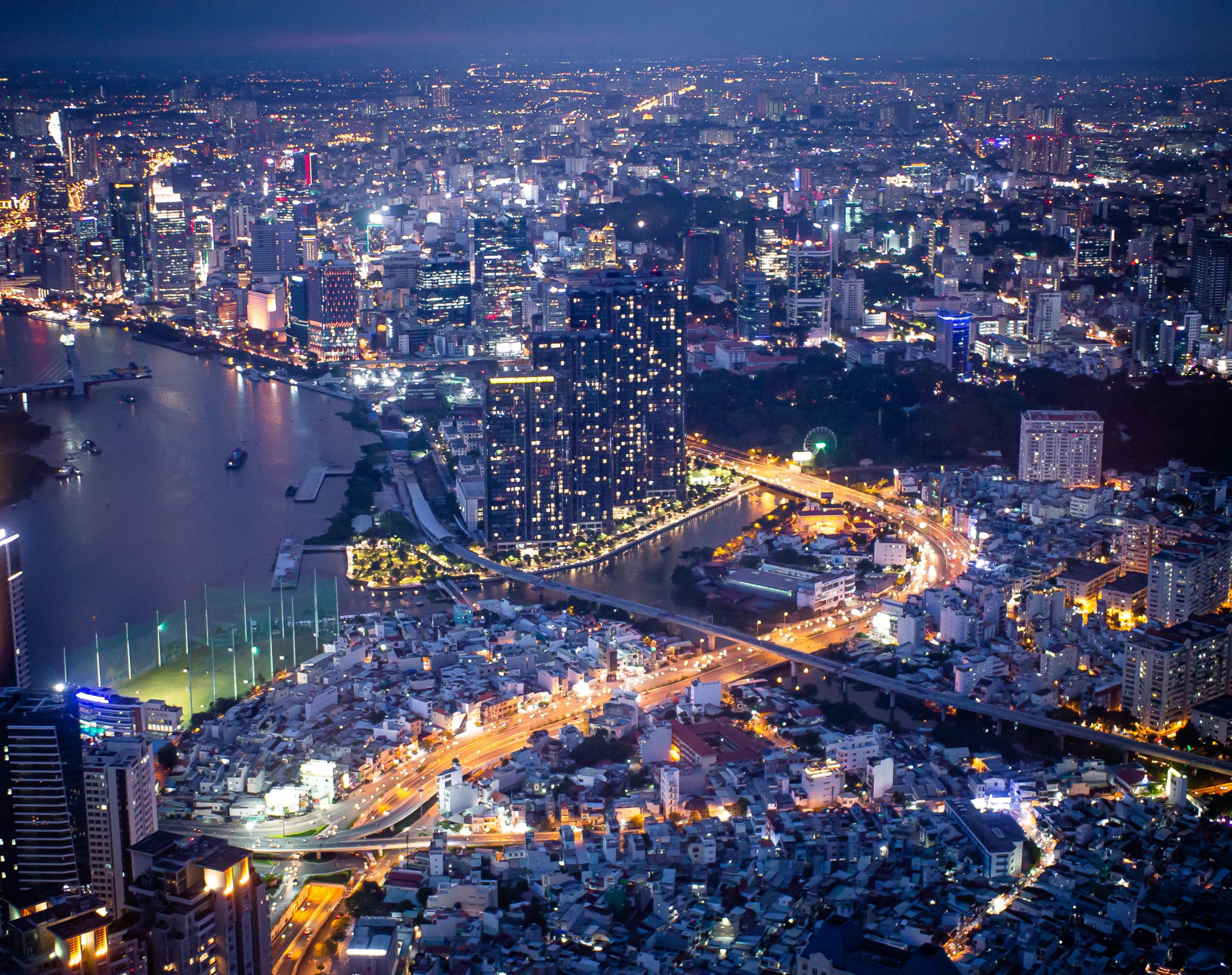 The 8th SUD International Conference
Innovative and inclusive growth models for sustaining urban development
Over the past few years, the world has been observing multiple crises, from the pandemic to war, energy, and food shortages. It was unbelievable that only three years ago human race experienced a massive lockdown that halted many nations' economies, and the war erupted in the European continent. We could hardly believe how cities could survive when separated from the outside connectivity within the disruptive economy.
However, we observed and expected to see how we adapted to the crisis through innovations. The oil crisis in the 1970s drove the world to grow better with less fuel; Covid 19 sped up the rise of the digital economy where smarter businesses and society will thrive with innovative ways of production and consumption. Innovations are being made at different levels, from the government to individuals, from the way we live, commute, and work with greener energy, less resources, and smaller space to attain higher outcomes and values.
Innovations may play more important roles in large cities in developing countries like Vietnam. The faster pace of growth where problems are already mounting up from the past may restrict planners and societies from thinking far and thinking big. Constant flood and drought, shortages of affordable housing, and congested and polluted peripheries may hinder us from some alternatives simply because we may not jump far without near safe landing areas. However, we believe that this does not mean we could not innovate for better lives and a better future together.
We also learned that making inclusive innovations is challenging for both rich and poor cities, but we still demand it as this is our mission. Historically, opportunities to thrive are often unequal. As businesses often focus on those well-off and fast to react, investment in high-tech and higher growth regularly concentrates on certain groups and locations. Therefore, creating innovative and inclusive growth that spreads our well-being through larger groups becomes more substantial. To think bigger, our innovative growth models should spread through generations, not only this or that.
With the diverse lessons learnt on growth models nowadays, we would like to call for joining our international conference on 'innovative and inclusive growth models for sustaining urban development' this October 2022. This is the 8th Annual International Conference from Sustainable Urban Development Program from Vietnamese German University to mark the Tenth anniversary since we worked together on the SUD program. The conference will be organized with the exhibition of the VGU Hackathon 2022 and the awarding ceremony of the VGU Innovation Challenge 2021.
The agenda for this year could be discussions on innovation to cope with both traditional and arising issues. To name but a few, we could share hot topics of affordable housing and climate change resilience to debates over the higher cost of fuel/energy to shape our city expansions. Thoughts on circularization of scarce water and building materials would also be appreciated besides digital transformation in green planning, green and smart mobility, and 15 minutes cities, etc. We can also bring discourses over larger participation at the ecosystem level to health-oriented to transit-oriented development. As we do not want to constrain the topic participants may bring to this agenda, these are only examples for registration.
We are looking forward to sharing our thoughts and experience on October 20th, 2022. Please refer to the sub-theme below for registration. Accepted papers in the conference will be invited to publish in the Scopus Indexed Special Edition from Springer Nature in 2023. Detail plan for submission is enclosed below.
Are you ready joining us?
Submit your abstract or register now
The conference is seeking submissions related to the mentioned conference topics. Other related topics will also be considered. Submitted abstracts will be evaluated by the Scientific Board. If abstract is accepted, author agrees to send full text paper, including results, tables, figures and references. All submissions should report original and previously unpublished research results no matter the type of research paper you are presenting.
Manuscripts should meet the format set by the Conference committee and are subject to review.
Presentation & Publication
The text should be in English
Presentation & Publication
For full paper: MS.Word - Compatible file
For presentation: MS. Powerpoint - Compatible file
The presentation should be around 15 minutes
Formatting & paper length limit
Please click the button to download the templates

The Friedrich Naumann Foundation for Freedom (FNF) is a German foundation devoted to the promotion of liberal principles and to political education, both in Germany and abroad. FNF opened its office in Vietnam in September 2012, as a part of FNF Southeast and East Asia. With a wide range of topics: Provincial Competitiveness Index, Free Trade Agreements, Social Market Economy, Education and Smart City, FNF Vietnam conducts economic researches, organizes seminars, conferences, capacity building activities, and education exchanges.