THE 7th SUD ANNUAL INTERNATIONAL CONFERENCE
from chaotic to strategic in connected systems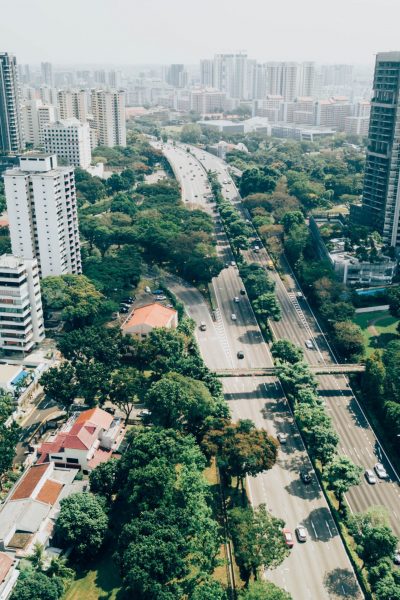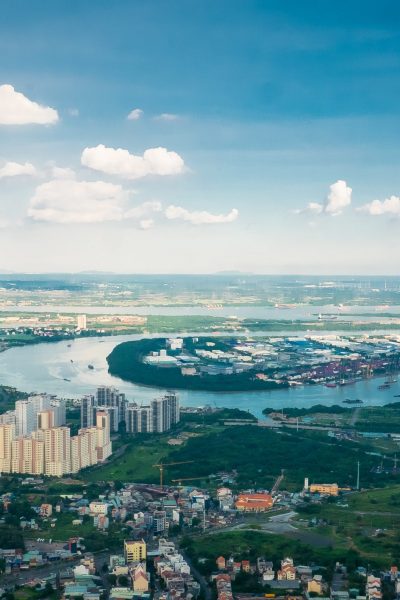 From chaotic to strategic in connected systems
Urban citizens in Vietnam and many countries around the world may never forget the home time social distancing due to the pandemic over past two years. However, a long stay at home may help us to think deeper to cope with uncertain future.
Future cities are becoming less predictable than ever. The exponential paces of changes due to natural and man-made crises as well as progresses in human knowledge, technology, and breaking through innovations make our future more uncertain. We could hardly imagine how we survive without internet and mobile phones, both just appeared three decades ago. Few could believe traffic jams in Ho Chi Minh City disappeared this summer 2021; and no one likes to see our children having no access to playgrounds due to either prolonged pandemic or the intrusion of car parks after decades of car booming.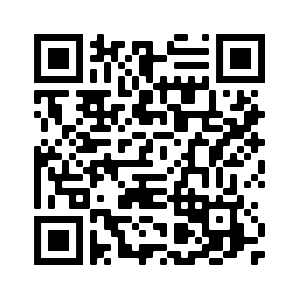 To support the conference running well and avoid technical problems, please help us to
Thursday, December 9, 2021

prof. Tomas Benz
VGU President

Dr. Ha Thuc Vien
VGU Vice President

The Friedrich Naumann Foundation for Freedom (FNF) is a German foundation devoted to the promotion of liberal principles and to political education, both in Germany and abroad. FNF opened its office in Vietnam in September 2012, as a part of FNF Southeast and East Asia. With a wide range of topics: Provincial Competitiveness Index, Free Trade Agreements, Social Market Economy, Education and Smart City, FNF Vietnam conducts economic researches, organizes seminars, conferences, capacity building activities, and education exchanges.